Super talented! Love Meghan's work! So many great shots and so much priceless emotion was captured in each one of them. Thank you, thank you, thank you! -Liz
Our wedding photos are one of the most cherished items in my life, honestly. Everyone who sees them is shocked. A wedding day is beautiful regardless, but our photos go above and beyond with creativity, beauty, lighting, and even humor! What a priceless gift to have from your special day. We feel incredibly blessed. Mahalo
-Natalie
Meghan took all the photos for my wedding in January 2015. My husband and I were blown away by the beautiful photographs that she captured of our special day. Meghan made us feel so comfortable and confident as she took portraits, and they turned out to be so spectacular. I am so thankful that we got to have her as our photographer! So easy to work with, and so so talented at what she does! My husband and I, and our friends and family are so impressed by all of the photos. They truly captured all the joy and happiness of our day so perfectly! -Sarah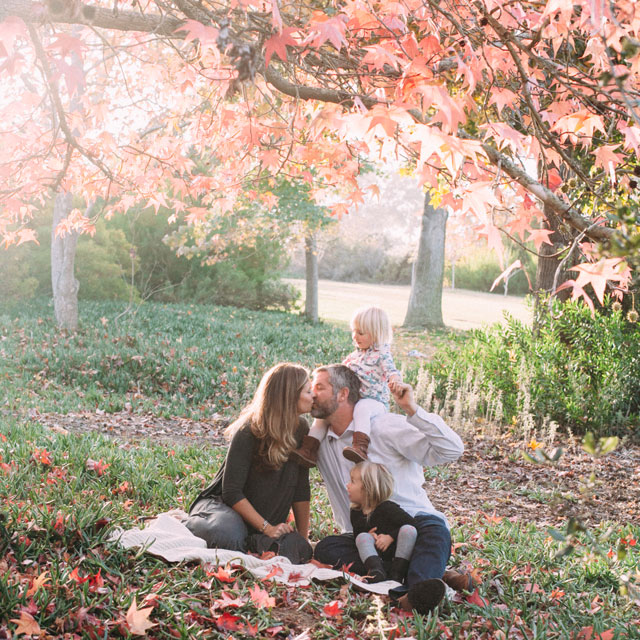 Meghan took our family photos in December and they were awesome! She was so easy and even though my two toddlers were not into it at all she still captured some very sweet moments of them and us as a family. I would recommend her any day of the week! -Jaime
Exceeded my expectations for quality, and for how quickly I received my edited photos! Extremely professional and talented! I will cherish every photo and moment she captured of my newborn and family forever. -Amy
We have worked with Meghan twice now and we couldn't have been more pleased! As a friend I knew she was amazing and has an impeccable eye but it becomes so much more than that when you get to see what sweet moments she can capture of your own family. From family photos to newborn she has a way of capturing that perfect moment. Most of the time it's hard to choose which photos to put on our wall because they are all good! There aren't very many people I trust to take photos of special events/moments but I can always rest assure that Meghan will hands down always take some of the best shots that are family can treasure for years to come!
-Ashleigh
You can read my reviews on my photography facebook page here:
Click the video link below to here my couple Sarah & Jonathan talk about their experience working with me!